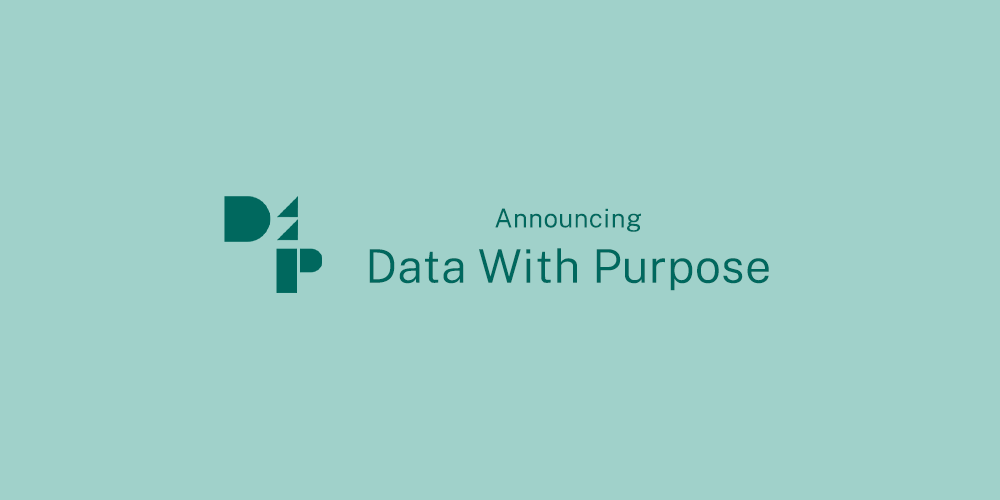 Announcing Data With Purpose
2022 has been off to a great start for the Regrid family.

Last month, we launched our Parcels + Matched Secondary Addresses product. If you haven't, we urge you to check it out.

And we have more good news for you.

We are formally announcing our non-profit organization (NPO) & academia support program as "Data with Purpose".

Those of you who have been following our journey know that the desire to maximize the good our company can do is not new to us. As Loveland Technologies, we grew up in the civic technology, open data & advocacy communities of Detroit, MI & as a result, we've long supported NPO's, community organizations, and academic institutions with solutions that cater to them specifically.

It's always been in our company DNA.
Check out some of our existing 'Data With Purpose' customer stories.

We are formalizing this program under the umbrella of 'Data with Purpose'. With this launch, we want to make this program more accessible and available to organizations so we can help aid & further their projects & research.

We are calling out to non-profits, community development projects and research organizations who are doing meaningful work and have a need for our data & products to reach out to us.

It's as simple as going to our Data With Purpose landing page and filling out an application.

Our team will review your application and get in touch with you with the next steps if you qualify.

Before applying to this program, we urge you to review our products, documentation and our roster of DWP customers to see if our solutions could be a fit for your needs.

The purpose of this program is to foster good research & valuable projects through data & mapping accessibility. Hence the name - 'Data with Purpose'.

Please note that this isn't meant to be a data for free program - rather, the model is a "pay what you can" approach. This means we ask nonprofits to honestly evaluate and share their data budget along with the scope and impact of their project, and we will work together to quickly assess what we can and can't do.

If you or anyone you know could benefit from this program, please send them our way.

*Please also note that this program is for our parcel data only. For those interested in matched building footprints or matched secondary addresses, please get in touch with our friendly sales team.



These aren't the only updates from us this month.

We are excited to announce that Regrid made the list of Geoawesomeness's Top 100 geospatial companies in 2022. We are so proud & honored to be included in such an august company.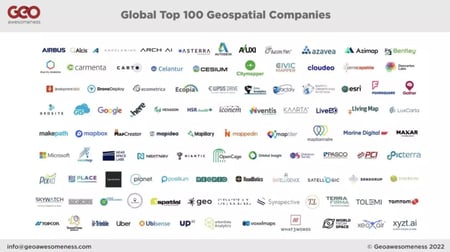 Coincidentally, this list mainly focused on geospatial companies for the good - companies that are utilizing geospatial data and tools to solve problems and are aiming to help our community make sense of the ever-changing geospatial industry ecosystem. And our work with civic projects and NPO's was recognized through this honor.

That's it for this month's update.

We have a few more exciting updates coming up next month.
So stay tuned with us.

In the meantime, if you haven't had a chance to check out our enhanced location certainty products shown below, please do & reach out to us for a data sample:


Until next month,
Happy Mapping!
The Regrid Team





Join us for our launch webinar today,




February 16th @ 2:30 PM EDT -

Register now

!
---
Have questions? Want to evaluate our dataset? Get in touch with our team at parcels@regrid.com.
Learn more about our Nationwide Parcel Data, our schema, pricing and coverage here.


Regrid is an industry-leading property data and location intelligence company. We serve an array of industries that require land parcels and spatial data at scale, including real estate, insurance, energy, infrastructure, agriculture, logistics, and government.